Liverpool lost their second final of the 2015-16 season last night in a Europa League upset by Sevilla. Making them champions for the third consecutive season. Yet despite a few tears shed by players and fans alike, it's not all doom and gloom, and here's why.
1. First and foremost lets not forget how Liverpool got to the final, an incredibly evening at Anfield which saw them turn around a 2 goal deficit against Borussia Dortmund, and this after knocking out English rivals Manchester united in the process. After a few disappointing years Liverpool have certainly shown with this cup run that they are capable of causing some serious damage. Klopp's side were huge under dogs against his former side Dortmund but blew them out of the water, this must be looked at as a magnificent achievement.
2. Klopp's got the Kop.
In most footballing circumstances the influence of a strong manager is forgotten about, but as with seen with Klopp's time at Dortmund, he knows a thing or two. There were doubts as to whether he'd be able to keep performing on the premier league stage but so far he has shown that he is the real deal. With his first summer transfer window at Liverpool approaching there's no doubt he'll look to bring in big names, attracted to the club simply by his drive and ambition. He also knows what areas need improving, and who can do that, with names like Mario Goetze circulating around Anfield it is unquestionable that Liverpool want proven stars, but, as is evident from trusting younger players Like Kevin Stewart, it wouldn't be surprising if Klopp dug a bit deeper than that, scouting out potential stars to be the future face upon a banner being passed round the Kopp.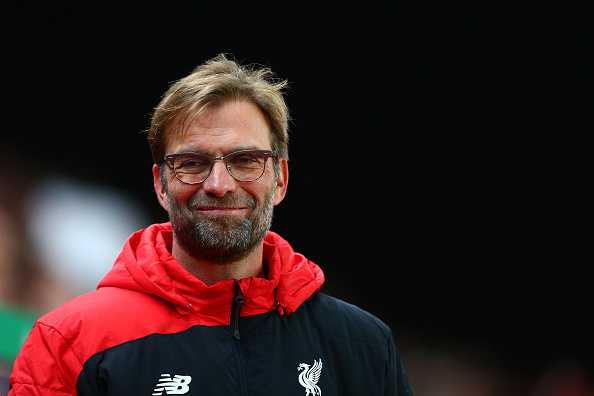 3. A gap year. Whilst the names of the players coming in to Liverpool isn't certain, the one thing that is certain is that Liverpool wont be playing in Europe next season. As frustrating as this is for fans and players it is fact, and is one less thing to stress about, less games, potentially les injuries, as well as less heartache. It Gives the reds a real chance to focus upon their domestic ambitions, with clubs around them tied up in mid week away games, Liverpool can work and train hard to make sure they show them why being so ambitious was a mistake. The club can be reformed, come back stronger and challenge for Europe the year after, with that coming from how hard they've worked in a Europe free campaign. With a talented young squad and Klopp at the helm, the sky is the limit, and with some successful appointments in the summer, they could be champions league contenders, if they spend big and work bigger.
Overall Liverpool can be proud of their efforts this season, they can reflect on many positives like the result against Dortmund as well as the Europa league beating of Man United, and can come back after the European Championships as Jurgen Klopp says "Stronger" and show the premier what their club is all about.